I Love You, Alive Girl is a solo role-playing game created for the Hibernation Games antology edited by Lucian Kahn, which was over 400% funded on Kickstarter. In this cyberpunk epistolary game, players write fake reviews of real products they find online, hiding subtle messages to their partner in the land outside the corporate city.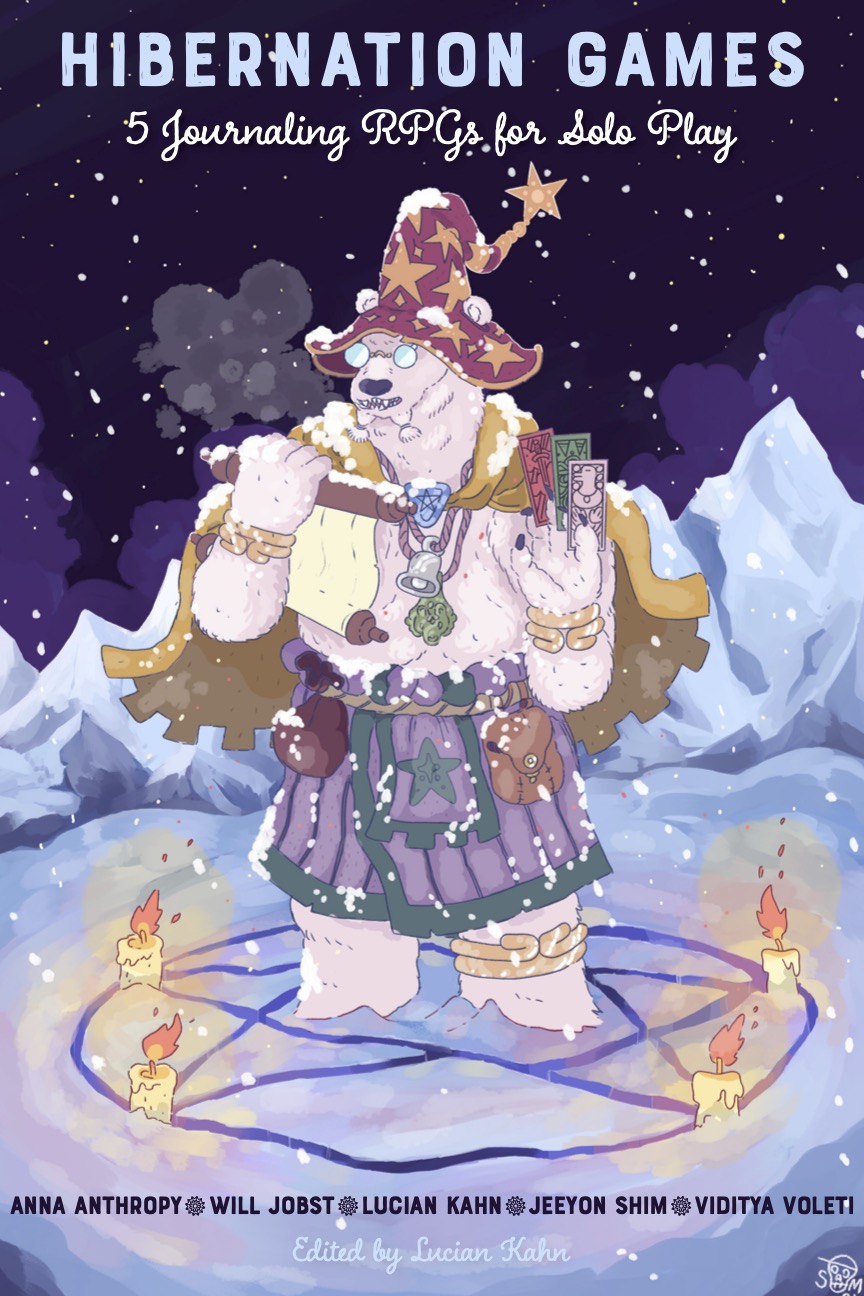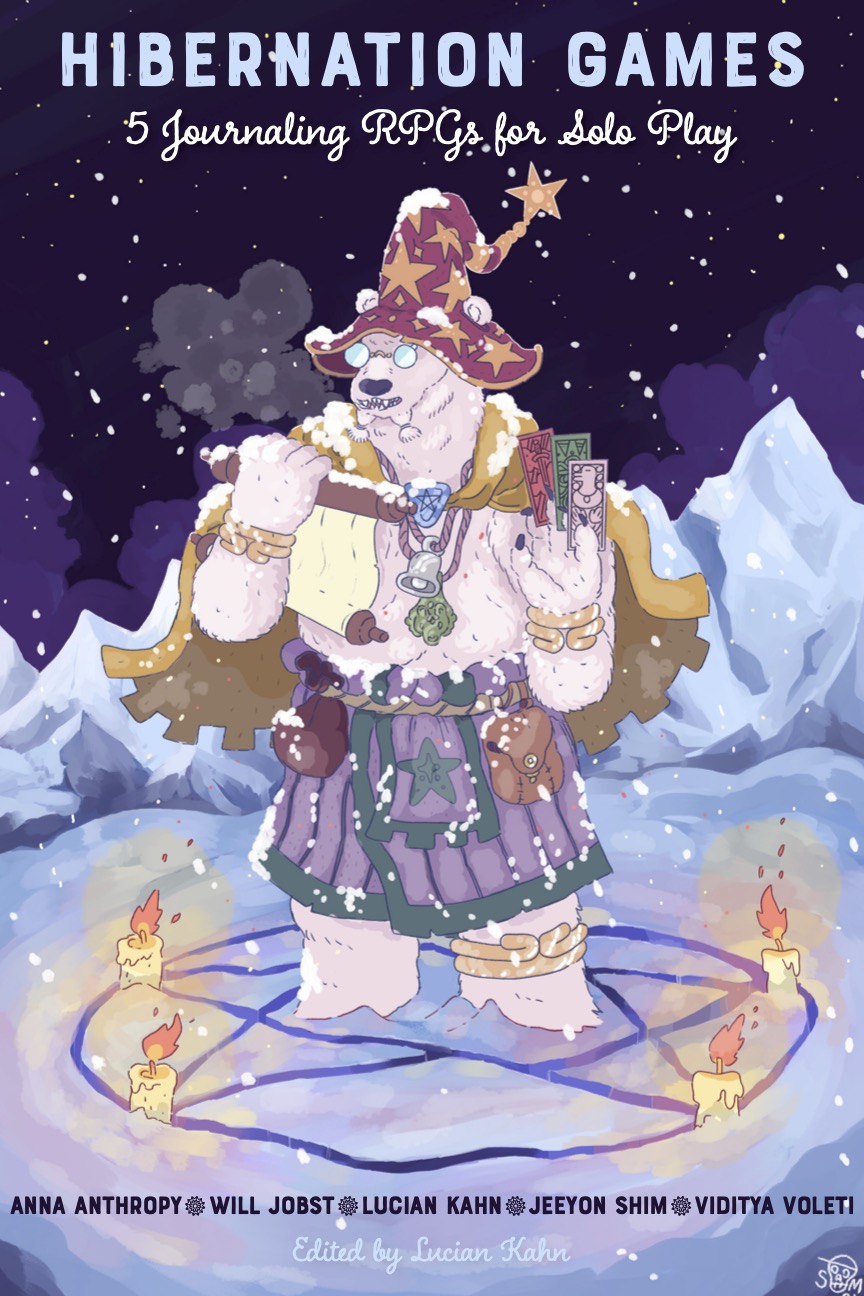 Don't get it twisted: The only difference between Lockdown City and the Outlands is that the collection of services and safety nets you call "society" are collapsing slightly slower in here. When I say services, I don't mean health care. I mean autonomous cop-bots who enforce curfews, surveillance drones who peek in your windows, Algorithms that track where you are and when, and what you're spending your money on.
Under such scrutiny, contacting your love on the outside is all but impossible. All but – you've found a loophole, one last place the Algorithm permits expression. And that is in reviews of its products. You'll need to word your reviews very carefully, to avoid alerting the Algorithm's eye, lest your message be eaten before your love can ever see it.
You suppose that doing this makes you a kind of hacker.
The Algorithm does not understand what it reads, but it has read enough that it is functionally as though it does – more than you could read in a thousand lifetimes. It consumes content nonstop (not art, or literature, or even media – content) and it remains hungry. If you can't convince the Algorithm you've actually bought and used the product you're reviewing, it will devour your post before your love can ever see it.